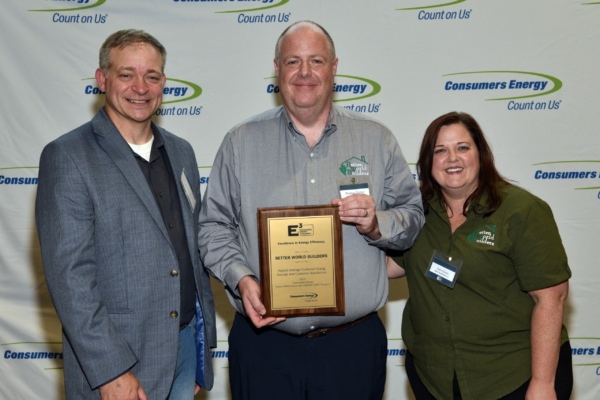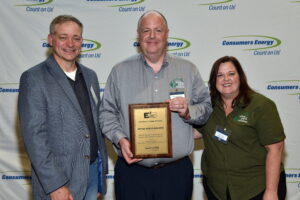 Founded in 2008, award-winning Better World Builders is Southwest Michigan's premier Home Performance Contractor and your one-stop shop for everything related to energy efficiency.
Our team of experts has an intimate understanding of building science that allows us to create custom plans to make even the oldest homes perform like new.
The average person spends 90% of their time indoors, and Better World Builders team wants to make your indoor spaces as comfortable, safe, durable, and efficient as possible.
Our mission is to create added home value through healthy, resilient, and energy-efficient homes. We help our clients take control of their energy use and indoor air quality environments.
Every home is made up of many systems. These include roofing systems; insulation systems; siding, door, and  window systems; heating, cooling and ventilation systems; and water control systems. When these systems work well together, you can have an efficient and valuable Home Performance property.
When these systems are old or not working, your home and family can be vulnerable to high energy bills, uncomfortable rooms, icicles, mold, increased costs for maintenance surprises, and may even be more susceptible to severe weather events.
Better World Builders is a full-service Home Performance Contractor and can coordinate the right repairs, replacements, and retrofits with trusted service and tested results all with one call!
We don't guess, WE TEST!