Asbestos or Lead Abatement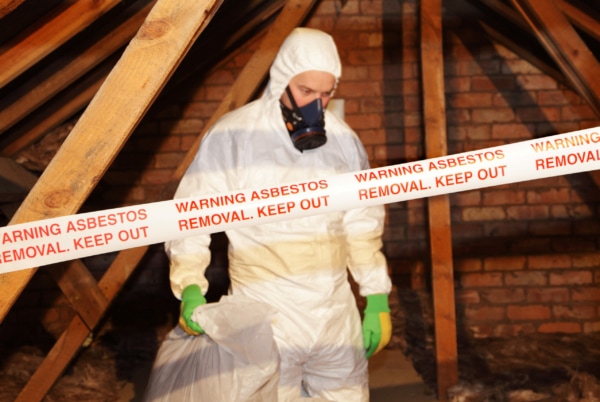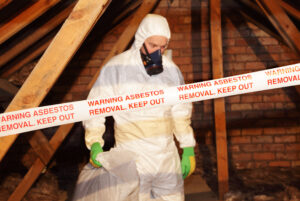 Both asbestos and lead were commonly used in construction projects up until the late 1970s when the health risks were better understood, and legislation was created to limit the use of these substances.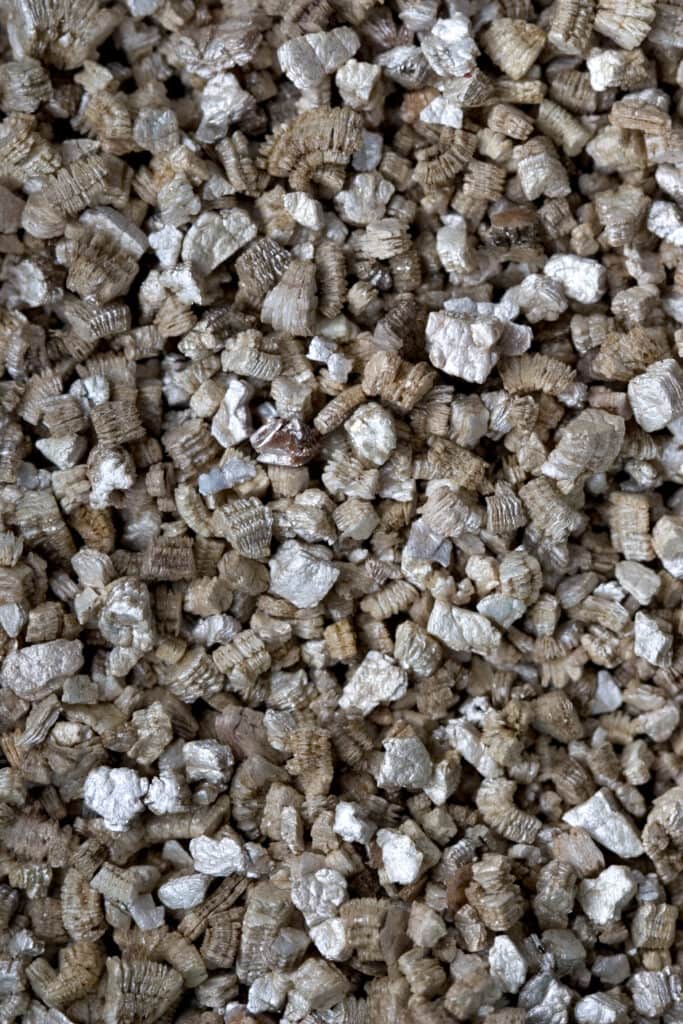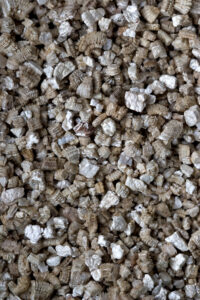 Vermiculite insulation was typically installed in attics up until the 1990s. This insulation is an asbestos containing material (ACM). Although vermiculite itself has not been a health problem, most vermiculite insulation contains asbestos fibers, which can cause serious health issues to those exposed.
Even just breathing in small traces of asbestos can cause serious health concerns. Common diseases associated with asbestos are asbestosis, mesothelioma, and lung cancer.
The federal government banned lead-based paint in 1978 due to substantial health concerns. However, lead-based paint persists in an estimated 38 million homes, lingering on old doors, door and window frames and trim, stairs, railings, porches, under newer layers of paint, and in dust.
Lead poisoning leads to learning difficulties, behavior issues, growth problems, anemia, high blood pressure, heart disease, infertility, kidney damage or disease, and death.
Abatement of any kind of hazardous materials requires a plan, executed by an experienced and dedicated team of professionals who know how to get the job done! Better World Builders is just that team of professionals! We have experienced and knowledgeable, trained, and certified, abatement specialists who will treat your Portage, MI, area home with the care you deserve and expect.
Efficient: Our asbestos and lead experts understand how to coordinate an effective and efficient abatement plan. Asbestos and lead require careful handling during the removal process.
Safe: Safe asbestos and lead removal involves specialized techniques and equipment only available from a professional.
Cost-Effective: Asbestos and lead abatement involves federal regulations and protective measures that result in higher costs. We plan a project that reduces costs without compromising results.
Compliant: The federal government has multiple regulations regarding the handling of lead and asbestos waste. Better World Builders develop projects that ensure compliance with all regulations, the EPA and OSHA standards.
In the State of Michigan there are a large number of homes with "Zonolite" brand vermiculite insulation in their attics and crawl spaces. Zonolite brand vermiculite insulation was involved in a class action suit and has funds available to reimburse property owners up to $4,125 for a portion of the cost to have this asbestos containing product abated and replaced with another insulation material.
Better World Builders recognizes and looks for this insulation in your home during our Certified Home Performance Energy Audits or Inspections and sends it to the ZAI Trust for analysis to determine if our client homeowners qualify for this reimbursement.
It's only part of what we do at Better World Builders to make sure our customers get all the incentives and rebates they qualify for!
Abatement services are not a standalone service. This is a service provided when Better World Builders is completing an energy efficiency project or retrofit in your Portage, MI, area home.
For more information, contact us at (269) 383-7862 or request service online today!
Need Asbestos or Lead Abatement?
Contact the experts at
Better World Builders.