Attic and Roof Insulation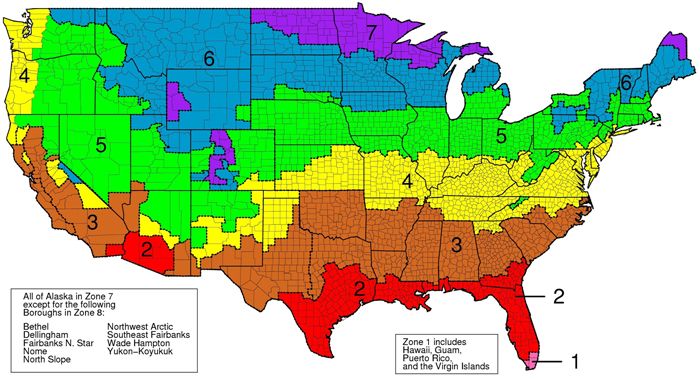 Do you want a more efficient Michigan home?
Michigan is in climate zones five through seven, requiring an Insulation R-Value of between R49-R60 to be energy efficient.
Both Cellulose and Spray Foam insulation help provide critical attic sealing that keeps cold air in your Kalamazoo, MI, area home in the summer and warm air in your home in the winter - providing a more energy-efficient, comfortable, and healthy home.
Monthly energy bills increase every time the furnace or air conditioner kicks on. Michigan homeowners with poor, damaged, or old attic insulation see the air they pay to heat or cool their home, escape right through the attic. Updating that attic insulation with cellulose or spray foam not only gives your furnace and air conditioner a break from constantly running but makes families happy with reduced monthly energy bills and the avoidance of other annoying problems like condensation, mold, and ice dams due to ventilation issues in your attic.
When insulating an attic with cellulose or spray foam, the roof deck/flat floor will be well insulated. When the roof deck is insulated, the attic becomes a semi-conditioned space, no longer has extreme temperatures throughout the year, and is great for storage. If there are high peaks or a connected garage that shares the attic, it may be best to insulate the attic flat. Your Better World Builders Auditor or Inspector will explore these options with you during your Audit or Inspection and recommend the best solutions specific to the needs of your home.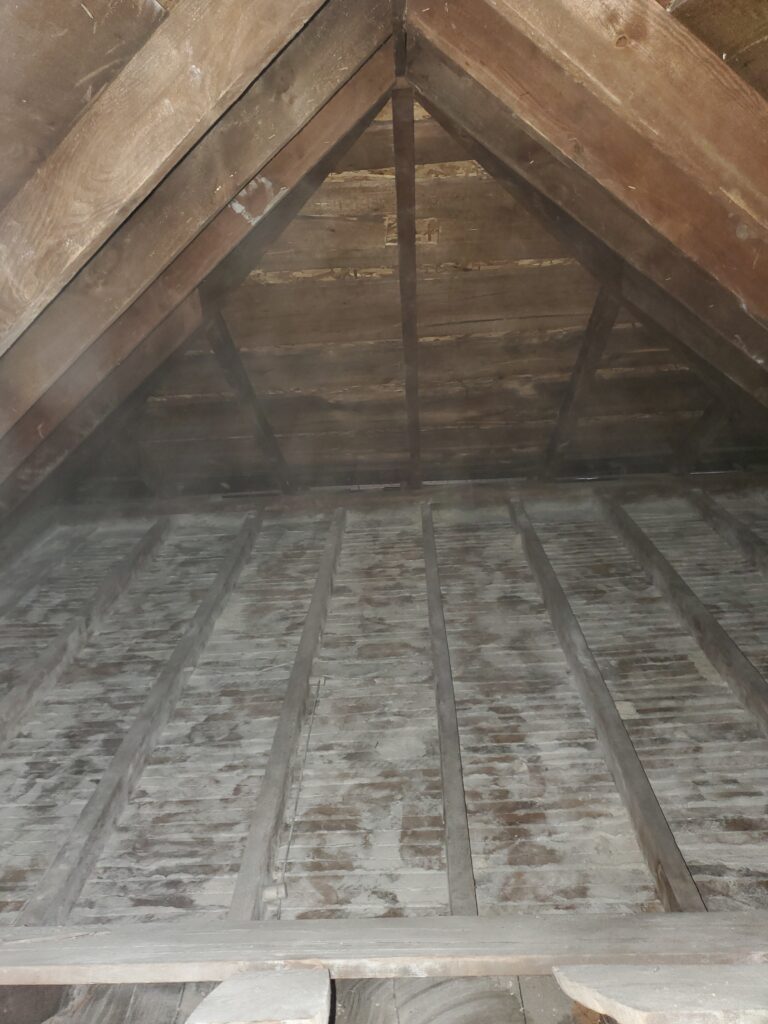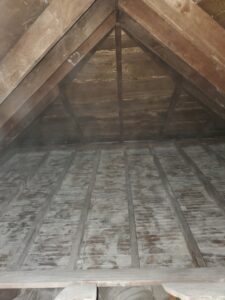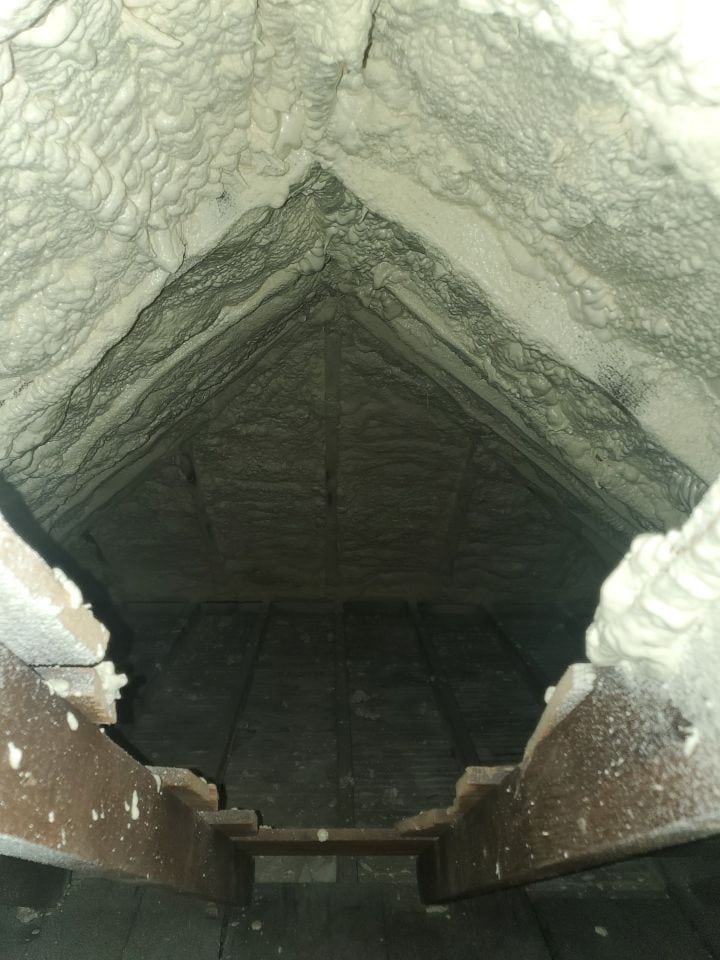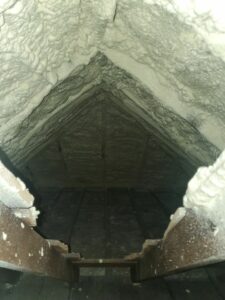 Keeping the conditioned air in and the outside air out improves energy efficiency, reduces the carbon footprint, and puts more money back in your pocket.
Air sealing along with cellulose or spray foam insulation provides the necessary air seal to keep indoor temperatures consistent across all the rooms of your Kalamazoo, MI, area home all year, no matter the season. Less dust, allergens, and condensation leading to mold and mildew entering your home will make the whole family happy, not just the ones suffering with allergies.
For more information, contact us at (269) 383-7862 or request service online today!