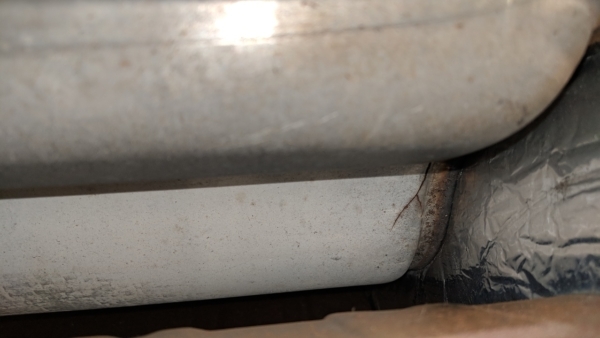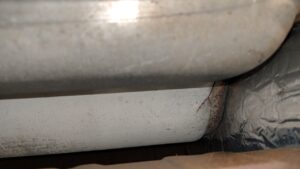 In every Battle Creek, MI, area home, a key part of home comfort and efficiency depends on a solid heating and cooling system.
And today, there is a strong movement to convert away from natural gas, propane, and resistance heating systems to heat pump systems.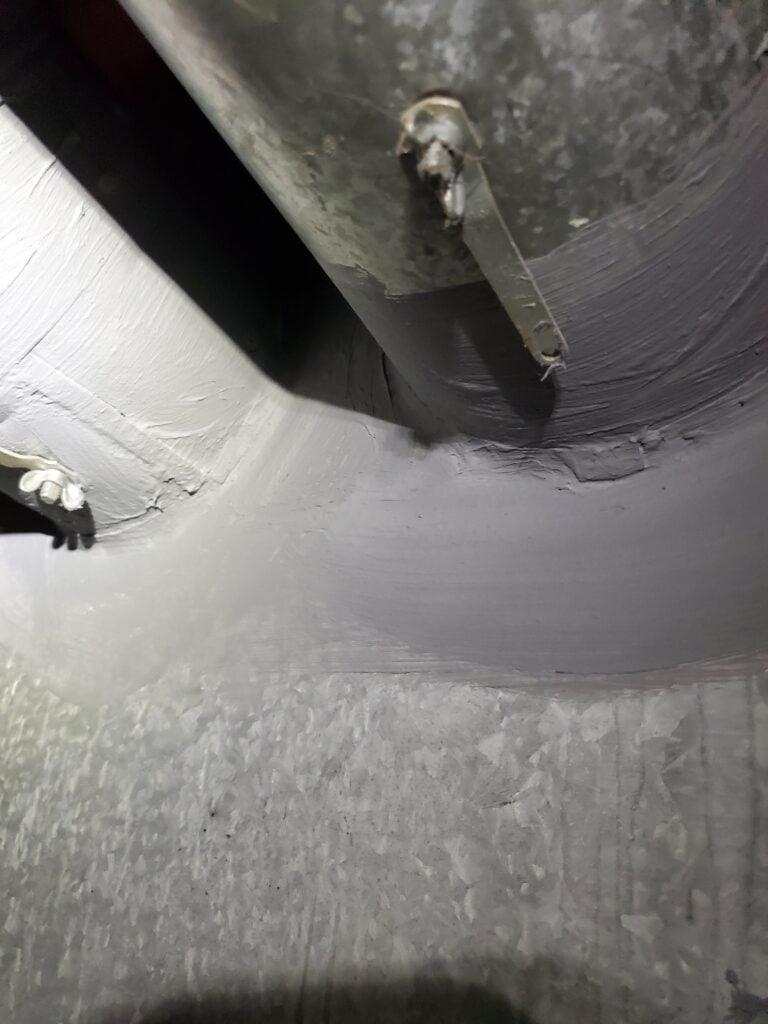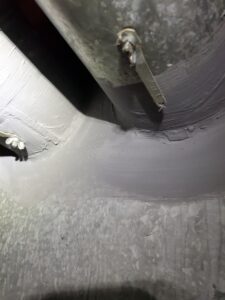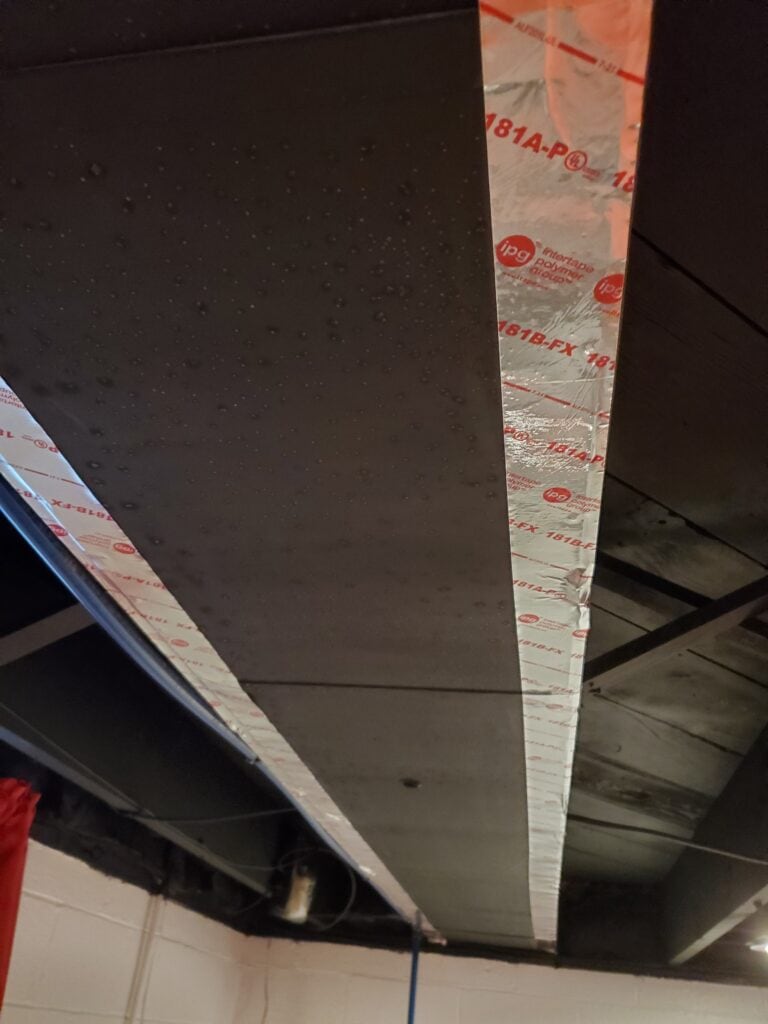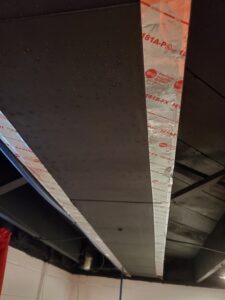 Whether your goal is to completely electrify your home or you just desire lower bills and more consistent comfort throughout, a properly sized heating and cooling system is a priority that Better World Builders can help you to realize in your home!
For more information, contact us at (269) 383-7862 or request service online today!
Need HVAC and Heat Pump Installation?
Contact the experts at
Better World Builders.