Indoor Air Quality Testing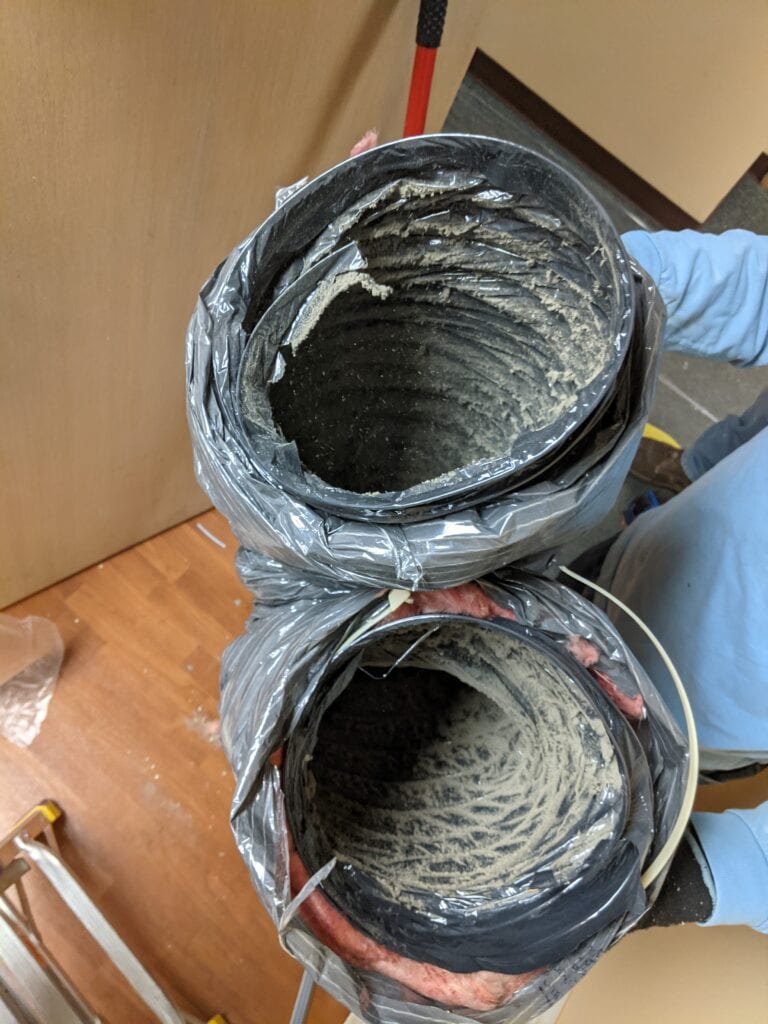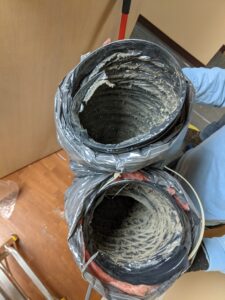 Reasons Why You Want Indoor Air Quality Testing
Asthma, allergies, or unexplained illnesses
Damp / Musty / Stale air
Poor home ventilation
Obvious visual signs of mold and mildew growth
House dampness
Drainage issues
Wet basements, crawl spaces, or attics
Dust buildup
What We Can Test For
Air samples for VOC's (Volatile Organic Compounds)
Air and Surface Mold samples
Formaldehyde
Carbon monoxide and tobacco smoke
Particulate matter
Typical Testing Includes
Humidity readings
Visual interior inspection
Perimeter inspection
Equipment exhaust inspection
Drainage inspection
Two (2) interior tests (more can be ordered, if needed at an additional charge per sample/space)
Baseline test; Air-sampling; Lab analysis and lab report
What to Expect
Breathe better with an Indoor Air Quality Test from Better World Builders! Indoor Air Quality Testing finds the causes of symptoms people are experiencing in the Kalamazoo, MI, area home or office. Poor air quality has a wide range of effects. Regular testing can minimize them by allowing you to take action on specific issues. Air quality testing detects harmful odorless gasses, VOCs and airborne particulate matter as well as molds and toxic substances that you don't want in your home.
A typical test takes 1 – 2 hours to complete in the home or business. After the inspection and sampling is complete, all samples are sent to the Lab for analysis and typically within one week lab reports are available showing findings. Better World Builders will then provide recommendations to correct the issues found in your Kalamazoo, MI, area home or commercial building.
To learn more about indoor air quality, visit the EPA's website or contact us at (269) 383-7862 or request service online today!
Need Indoor Air Quality Testing?
Contact the experts at
Better World Builders.