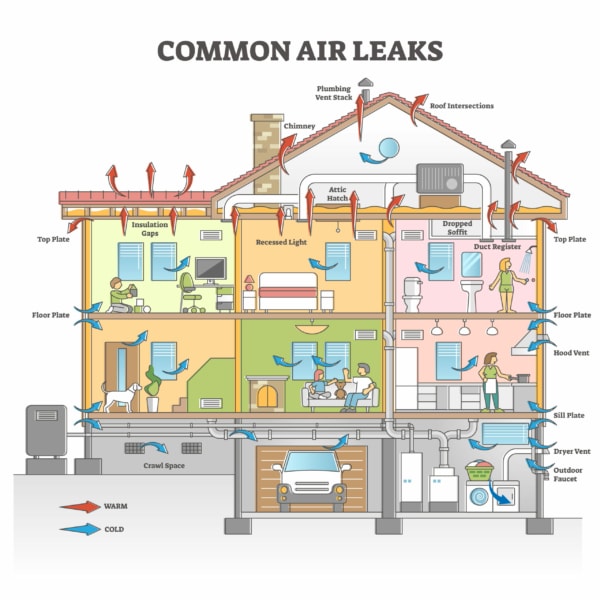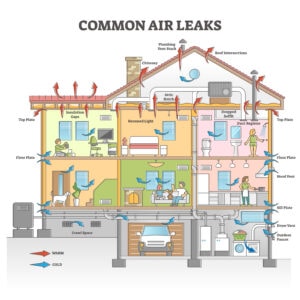 Is your home difficult to heat during the winter and cool in the summer? Have drafts plagued certain rooms for years, only seeming to get worse with time? If so, you're not alone. Michigan homes tend to be loaded with tiny cracks and gaps, which can allow conditioned air to escape very easily. The solution can be found in air sealing, which addresses these cracks and gaps once and for all.
The first step in air sealing a Battle Creek, MI, area home is to identify any problem spots that exist and must be dealt with, typically via the process of our Certified Home Performance Energy Audit. From there, our professional technicians will address problem areas with caulking, weather-stripping, foam gaskets and other materials, effectively sealing any cracks and gaps that might be allowing air exchange to occur.
Common Areas Where We Find Air Leakage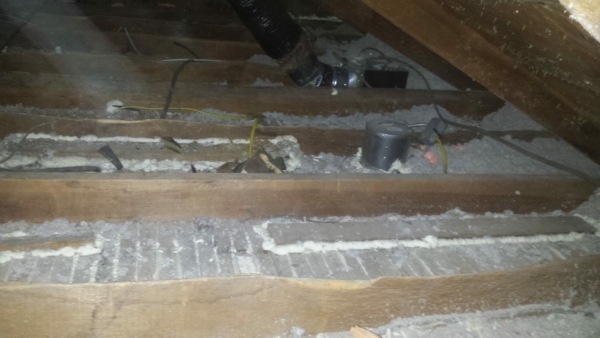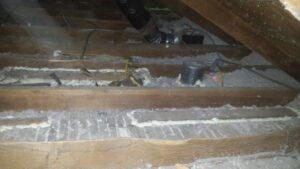 Attic Ceiling and Floors
Basement
Chimney
Recessed Lighting
Duct Work
Chases
Built-In cabinetry, shelving and drawers
Doors and Windows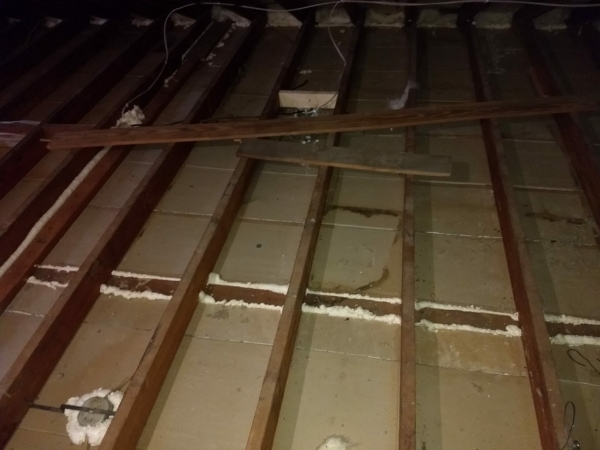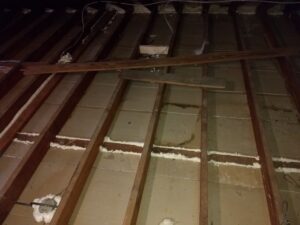 What Can You Expect After Insulation and Air Sealing Is Completed by Better World Builders?
Enhanced Home Comfort
Reduced Energy Bills
No More Drafts
Decreased Noise Pollution
Improved Indoor Air Quality
Enjoy the  Benefits!
You could be paying less for heating and cooling! At Better World Builders, we help budget-conscious, environmentally responsible home and business owners achieve freedom from sky-high utility bills and enjoy greater comfort indoors. What you don't know about your existing insulation could be costing you hundreds extra in energy bills each year.
We Focus on Customers
If your Battle Creek, MI, area property isn't properly insulated and air-sealed, you're overpaying for energy and overworking your HVAC system. But with insulation installation from Better World Builders, greater energy efficiency and lower heating and cooling bills are just a phone call away.  At Better World Builders, we pride ourselves on top-quality products and outstanding service. We believe that our customers deserve nothing less than the best, and our commitment to excellence is reflected in everything we do. From our initial consultation to our air sealing, cellulose and spray foam insulation expertise, we do everything possible to provide the very best possible customer experience.
It's time to stop wasting money and energy. With insulation from Better World Builders, sky-high heating and cooling bills can become a thing of the past. Contact us at (269) 383-7862 or request service online today to learn more about our products and services.