Test . . . don't guess! Homeowners have options today that didn't exist a decade ago. With a plan from Better World Builders, you will not waste time and money on "fixes" that don't solve the problems. We listen, test, and inspect to find the root issues, then resolve them!
Do you have fresh healthy air in your home? Musty odors? Dangerous building materials? Many homes and occupants suffer from poor indoor air quality. Better World Builders' Indoor Air Quality Inspection can help you discover the causes and correct them too!
What is the best insulation for your home? It depends where it is being installed, the type, and the right air sealing preparation before installation. Better World Builders guarantees the proper air sealing and selection to make simple insulation become performance insulation.
Our specially trained and certified home performance experts see homes as interconnected systems. Our goal is to make the systems in your home work awesome together. From insulation, HVAC, roofs, and water heaters to air sealing and indoor air quality, we know how to make your home healthy, safe, comfortable, and efficient!


"When we moved into our new home it was drafty and cold. We almost replaced a bunch of expensive windows, but decided to have a BWB perform a blower door test first. The test data showed that our windows were fine, but that we had several areas with poor insulation and air sealing. BWB prepared a three tiered approach to improve the home, and identified approximate energy savings for each tier. After completing the first tier, which included spray foam insulation and air sealing, we saw a 30-35% reduction in our blower door test air leakage values. Incredible. The crew that completed the work was professional and treated our home with care and respect. The work was completed on time and they went the extra mile in a few areas. I highly recommend better world builders."
- Michael G.


"Better World Builders has been wonderful to work with. Their team always responds to us with speed, thoroughness, patience, competence, and friendliness.
Shawn and Issac came all the way to Buchanan to perform an extensive energy audit this fall on our old 1930s house with 1950s and 1990s additions. Their reporting on the problems, the data, and potential improvements was clear and detailed. It is a great baseline for later confirming that the improvements succeeded.
They go above and beyond to answer all of our questions and to address any concerns. With my background in architecture and affordable multifamily development, my questions are many and deep diving. Fortunately, Mark and Shawn respond promptly and patiently to them all as we plan the improvements together. It is clear to me that they understand this field of work, they respect the homes, and they care about their customers. I am grateful to have connected with the Better World Builders team."
- Alice H.


"Better World Builders provided excellent service for my home's difficult insulation and roofing needs. Three years later I can say with relief that the ice dam problem we had with our mansard roof is gone. Our home is warmer and more energy efficient. They are problem-solvers, and their crews do great work."
- Nate d V.
WE LOVE HEARING FROM OUR CUSTOMERS!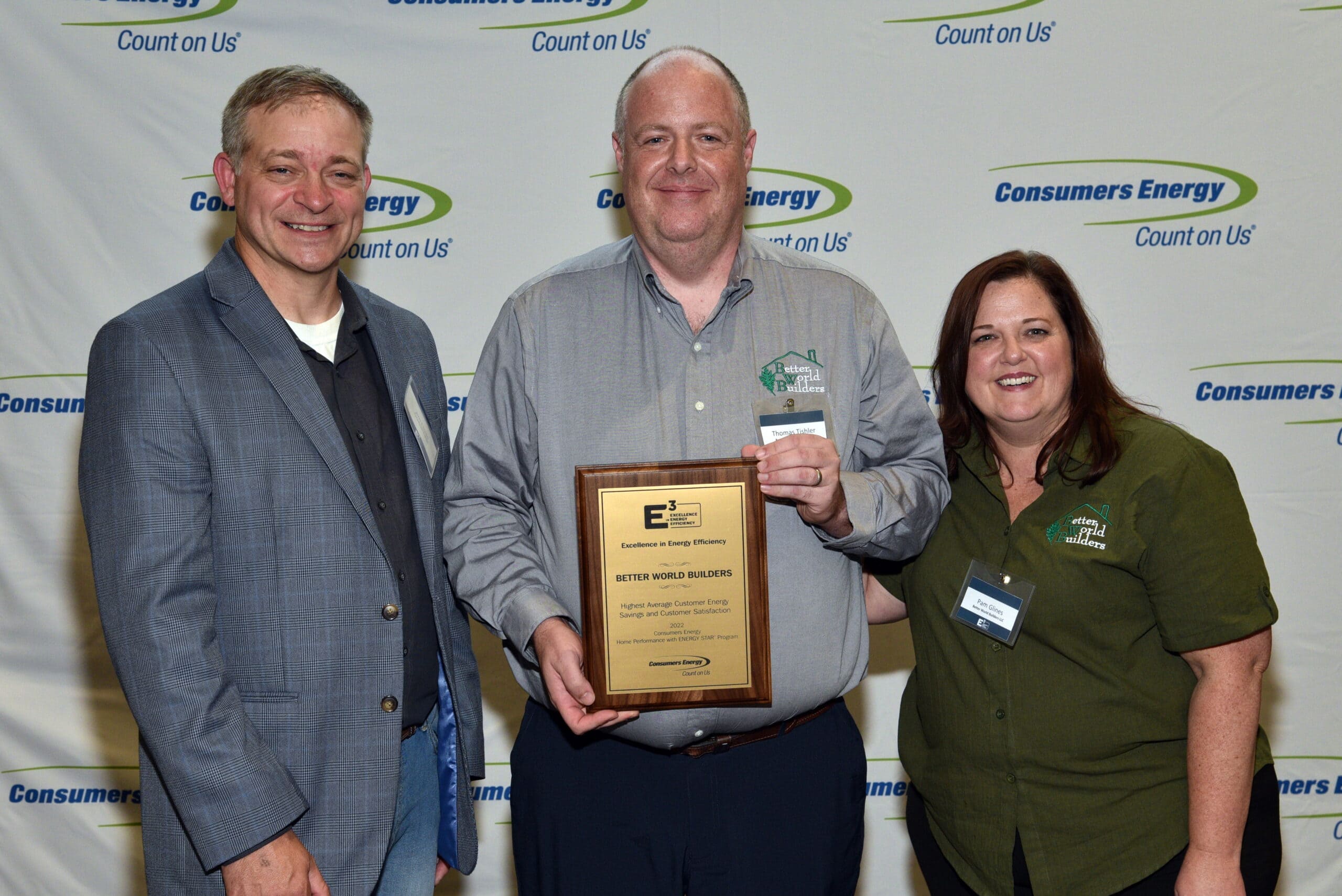 ABOUT Better World Builders
Award-winning Better World Builders specializes in sustainable and energy-efficient housing. We use building science to help make homes more comfortable, durable, safe, and sustainable. Better World Builders has the equipment, experience, and expertise to find and correct home issues. We make your home perform like new.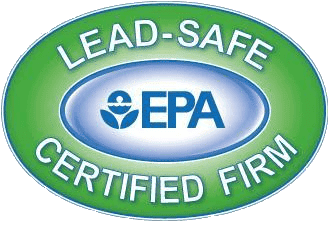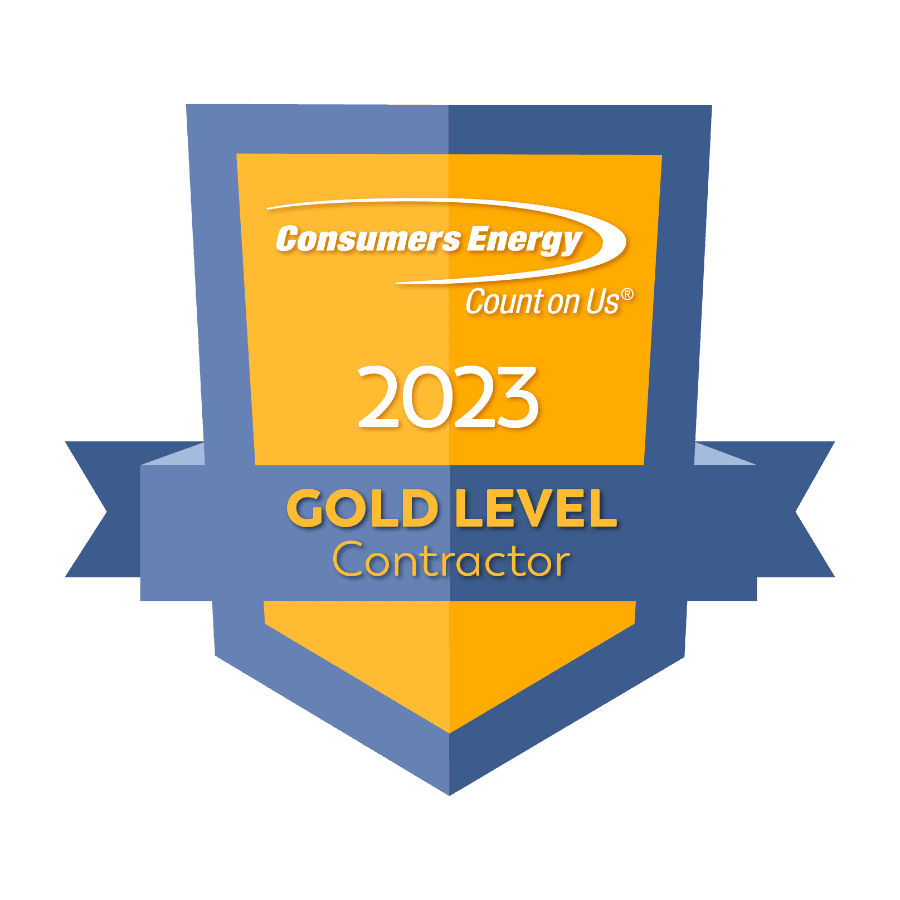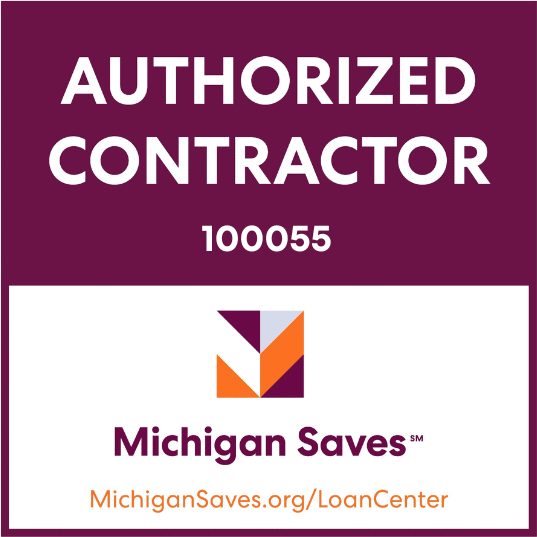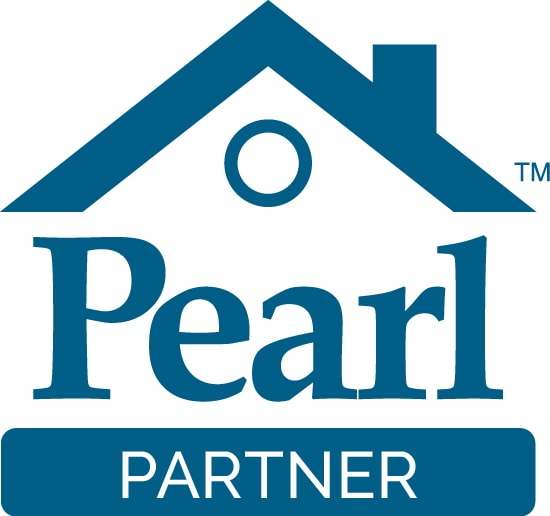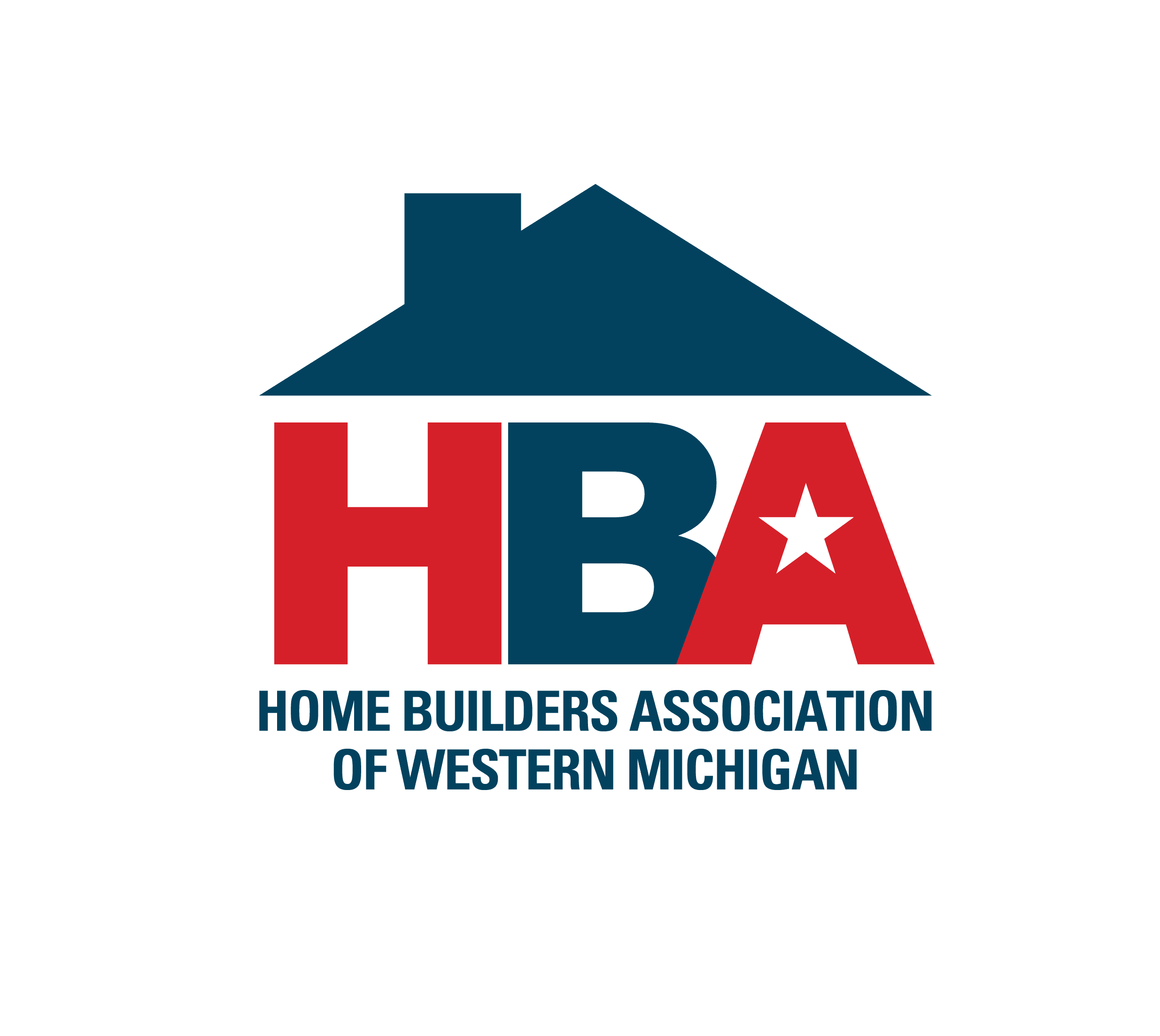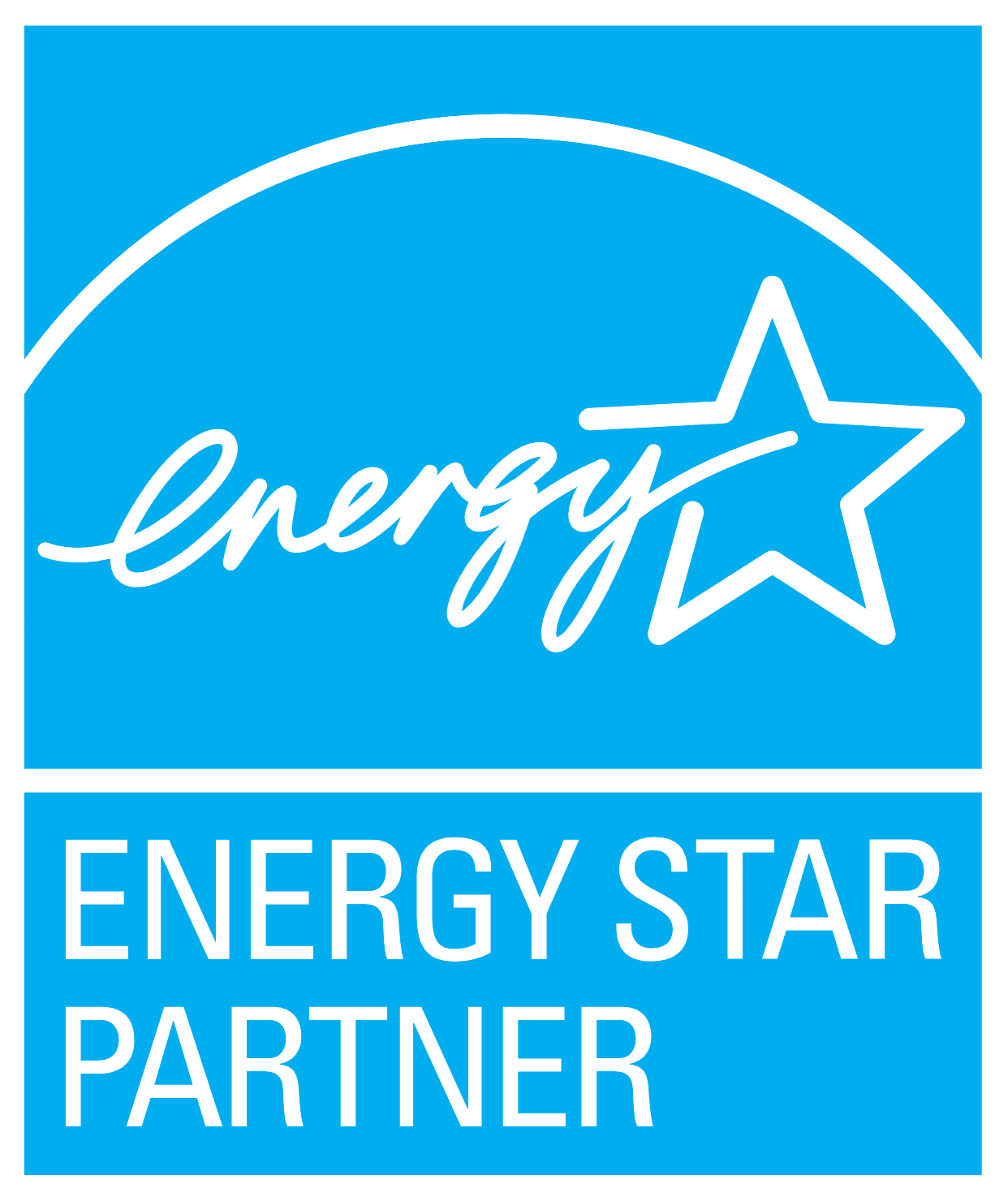 THE LATEST NEWS FROM Better World Builders
Our team at Better World Builders could help you save big bucks on your monthly utility bill by performing a furnace replacement.
Read More