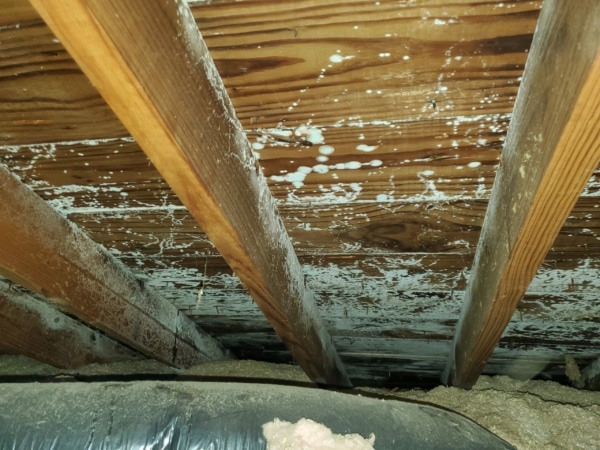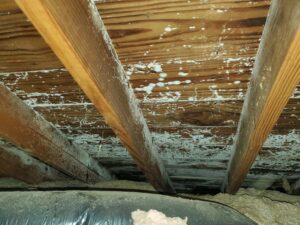 Reasons Why You Want Mold Inspection/Testing
You or your family members have unexplained illnesses
Damp Portage, MI, area house year round
House dampness
Drainage issues
Wet basements
Musty smells
What's Included
Visual interior inspection
Perimeter inspection
Equipment exhaust inspection
Drainage inspection
Two (2) interior tests
Baseline; Air-Sampling; Collection; Lab analysis and Lab report
Molds are part of the natural environment here in the Portage, MI, area and can be found everywhere, indoors, and outdoors. Mold is not usually a problem unless it begins growing indoors.
Allergic reactions to mold are common. They can be immediate or delayed. Molds can also cause asthma attacks for people with asthma, and those who are allergic to mold. In addition, mold exposure can irritate the eyes, skin, nose, throat, and lungs of both mold-allergic and non-allergic people.
To learn more visit: Mold | US EPA
Our Better World Builders inspection includes air sampling, with a maximum of two (2) indoor air samples. If additional samples are needed, there will be an additional charge per sample/space.
For more information, contact us at (269) 383-7862 or request service online today!
Need Mold Inspection/Testing?
Contact the experts at
Better World Builders.