Insulation Energy Modeling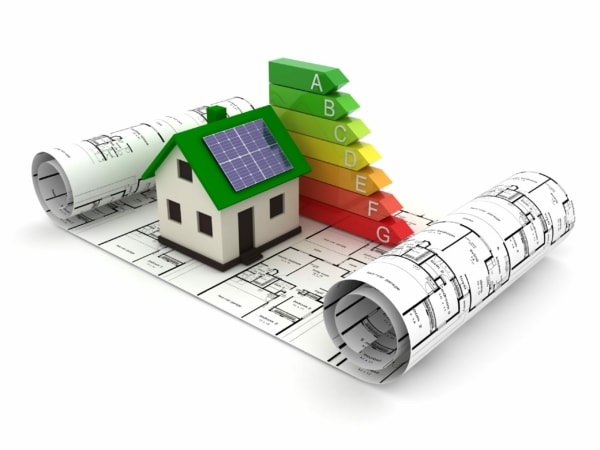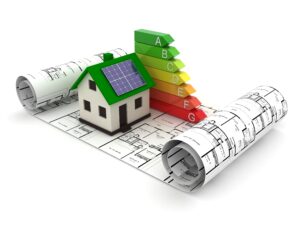 Energy Modeling is simply a computer simulation of a home or building's energy systems in order to analyze them through the weather conditions of an entire year. This can be used to determine the energy consumption, demand, and costs, so that projected energy performance can be investigated using various energy related items and ultimately optimized for that structure.
Energy Modeling helps determine which energy saving features are most cost effective using a multipurpose physics-based simulation software to predict and analyze the energy use to meet energy efficiency codes and standards for a region.
It focuses on energy consumption, utility bills and life cycle costs of various energy related items such as air conditioning, lights and hot water. It is also used to evaluate the payback of green energy solutions like solar panels and photovoltaics, wind turbines and high efficiency appliances.
In a way, this simulation is a way to quantitatively predict the future energy use and thus has considerable value before an energy related retrofit, remodel or addition is conducted on a Kalamazoo, MI, area home or building.
What Energy Analysis or Energy Modeling Is Used For
Predict the monthly energy consumption and bills

Predict the annual energy cost

Annual CO2 emissions

Compare and contrast different efficiency options

Determine life cycle payback on various options
Who Benefits From Energy Modeling?
Home and Building Owners (Get the most bang for your buck up-front!)

Home and Building Tenants (lowered monthly bills!)

The Environment (one can determine the options to use the least energy and have the least emissions)

Manufacturers (Quantitatively prove that your product saves money in X amount of time.)

Engineers (No more giant spreadsheets!)

And MANY MORE BENEFITS!
For more information, contact us at (269) 383-7862 or request service online today!
Need an Insulation Energy Model?
Contact the experts at
Better World Builders.