Whole-Home Energy Modeling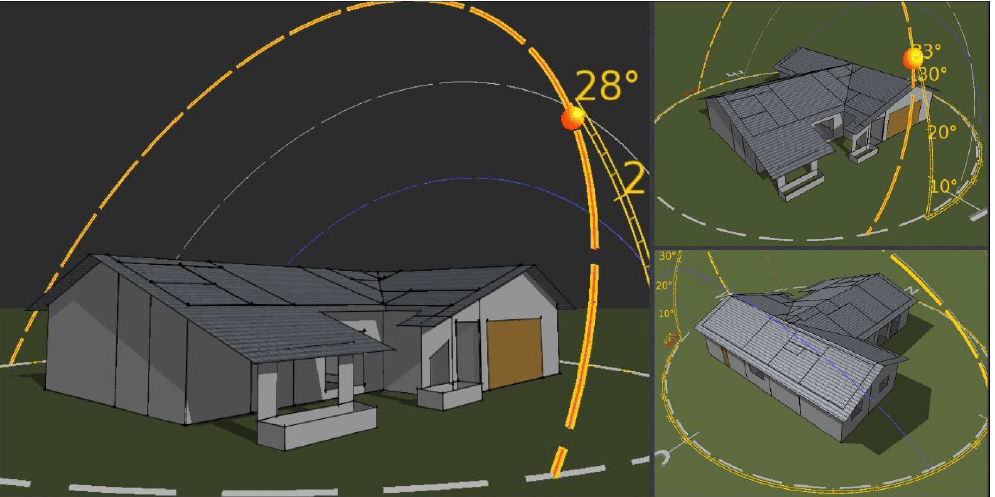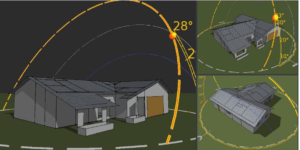 Residential buildings in the United States account for about 21% of national total energy consumption. Reducing the energy use of existing homes offers significant energy-saving opportunities, which can be identified through building simulation software tools that calculate optimal packages of retrofit measures.
Drastically reducing greenhouse gas emissions from the existing residential buildings stock remains one of the biggest challenges to achieving a decarbonized energy future. Many Battle Creek, MI, area homeowners want to "go green" and reduce their carbon footprint for the good of the environment.
Others are motivated by reducing their monthly utility bills. Whatever the reason, taking on a whole-home decarbonization retrofit project is more complex than simply replacing old lightbulbs with LEDs. Streamlining the retrofit process will make it easier for homeowners to assess options, make decisions, and receive the benefits they are seeking.
Truly decarbonizing a home requires a comprehensive approach that assesses and upgrades the entirety of the building's systems. This involves a variety of improvements such as remediating health and safety barriers, weatherizing the home with insulation and air sealing, electrifying the heating and cooling systems, adding renewable electricity supply, and integrating other efficiency measures.
Traditional energy-efficiency programs have tried to tackle these improvements through a piece-meal one-off approach, which leaves savings on the table and can lead to unintended consequences like oversized heating equipment and indoor air quality issues.
Undertaking comprehensive projects is typically a complex and expensive endeavor that may cause confusion and discourage all but the most devoted or knowledgeable homeowners. However, there have been many recent efforts to make home decarbonization projects comprehensive, affordable, and scalable.
The Whole-Home Energy Modeling approach uses an energy audit, historical energy usage data, and an Energy Modeling software tool to model the energy usage and carbon emissions of a particular Battle Creek, MI, area home or building. Better World Builders can then explore different efficiency and decarbonization measures to find the best combination of upgrades for the individual homeowner's project.
Whole-Home Energy Modeling may become required for some monetary rebates and/or incentives in the future as well.
For more information, contact us at (269) 383-7862 or request service online today!
Need Whole-Home Energy Modeling?
Contact the experts at
Better World Builders.